Adam Rouhana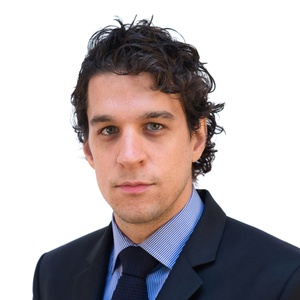 CFO
Adam Rouhana is a Palestinian-American activist, entrepreneur and photographer based in Paris. He served as CFO of Data for Black Lives.
In 2016, Adam founded the Diyalo Foundation, a nonprofit promoting sustainable economic development in Nepal by providing access to free high-quality primary education and served as its CEO for three years. He is now the Chairman of Diyalo's Board of Directors. Before Diyalo, Adam served as COO of TarDisk, a hardware-technology startup incubated in the Harvard Innovation Lab.
Adam has a B.Sc. in Brain and Cognitive Science from the University of Rochester and an M.B.A. from INSEAD.