Angela Manso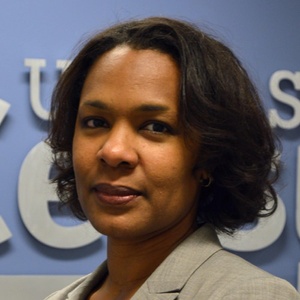 National Outreach Director at the Natural Resources Defense Council
Angela M. Manso currently serves as National Outreach Director at the Natural Resources Defense Council (NRDC).
Before the NRDC, Angela served in the Washington, D.C. office as NALEO Educational Fund's director of policy and legislative affairs. A seasoned advocate with extensive Executive Branch and Capitol Hill experience, Manso served as the organization's primary representative and chief policy advocate in the nation's capital. In this capacity, she worked to pro-actively create and set the direction of critical policy initiatives relating to issues affecting Latino access to the political process.
Before NALEO, Angela served as the Senior Policy Advisor in the Western Hemisphere Affairs Bureau at the U.S. Department of State, and the Chief of the Office of Congressional and Intergovernmental Affairs at the U.S. Census Bureau. Prior to serving in the Obama Administration, Manso worked for the Congressional Hispanic Caucus, American Association of Community Colleges, U.S. Sen. Chuck Schumer and former U.S. Rep. Charlie Gonzalez.