Al Barrentine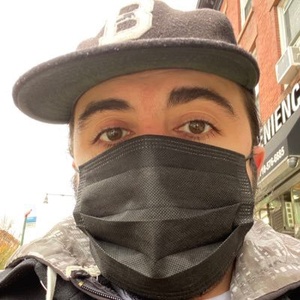 Director of Data and Technology Science at the Florida Rights Restoration Coalition
Al Barrentine serves as Director of Data and Technology Science at the Florida Rights Restoration Coalition.
He served as data scientist on the Amendment 4 campaign in Florida, which restored voting rights to over 1.4 million people with past felony convictions, overturning a 150-year-old Jim Crow era law. He now continues the work with the Florida Rights Restoration Coalition, the organization led by directly impacted people that built the Amendment 4 movement and is leading the massive effort to empower and engage newly enfranchised Returning Citizens.
On the campaign, Al used a combination of data science, technology, and coalition-building to engage voters that are often neglected such as Black communities in rural or hard-to- canvass areas, "low-propensity" voters in places which also face high incarceration, people purged from the rolls, and even directly impacted people themselves to bring their loved ones out to vote on their behalf. His current work involves finding creative ways to utilize and/ or liberate many of the same data and proxies which are typically used to target and discriminate against people impacted by the criminal (in)justice system, and instead using that data to reach out, listen, engage, and empower communities.