Ruha Benjamin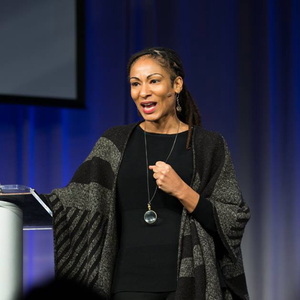 Ruha Benjamin is Associate Professor of African American Studies at Princeton University. Her work investigates the relationship between innovation and equity, science and citizenship, health and justice.
Ruha is the author of People's Science: Bodies and Rights on the Stem Cell Frontier (Stanford University Press 2013); Race After Technology (Polity, forthcoming); and editor of Captivating Technology: Reimagining Race, Resistance, and Carceral Technoscience (Duke University Press, forthcoming).
Her work has received numerous awards including fellowships from the American Council of Learned Societies, National Science Foundation, Institute for Advanced Study, and 2017 President's Award for Distinguished Teaching at Princeton.