Teri Williams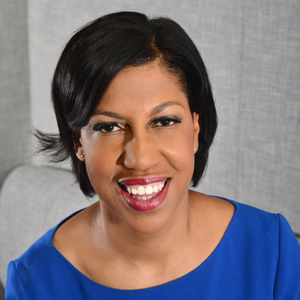 Teri Williams is President and Chief Operating Officer of OneUnited Bank, the largest Black owned bank in the country. She is responsible for implementation of the Bank's strategic initiatives, as well as the day to day operations of the bank.
Ms. Williams holds an M.B.A. from Harvard University and a B.A. in Economics from Brown University. She currently serves on the Boards of the Black Economic Council of Massachusetts (BECMA) and the 79th Street Corridor Initiative in Miami, Florida. Ms. Williams is author of "I Got Bank! What My Granddad Taught Me About Money."
She has received awards from the Urban League, NAACP and the National Black MBA Association. Ms. Williams is married to Kevin Cohee and has two children.