Phil Thompson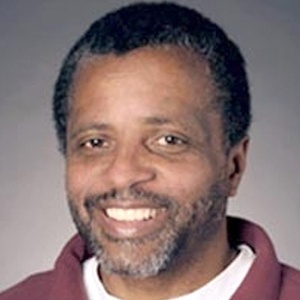 Associate Professor of Urban Studies and Planning at MIT
Appointed Deputy Mayor for Strategic Policy Initiatives in February 2018, Deputy Mayor Thompson was responsible for spearheading a diverse collection of priority initiatives. He oversaw New York City's signature Pre-K for All program, which provides free, high-quality pre- kindergarten to 70,000 four-year olds each year, and the continued expansion of the nation's first-ever 3-K for All. Deputy Mayor Thompson's agency portfolio included the Department of Youth and Community Development; the Department of Small Business Services; the Commission on Human Rights; the Department of Veterans' Services; the Mayor's Office of Immigrant Affairs; the Mayor's Office for People with Disabilities; the NYC Public Engagement Unit; and the Mayor's Office of Workforce Development.
Prior to joining the de Blasio administration, the Deputy Mayor was an Associate Professor of Urban Planning at the Massachusetts Institute of Technology.
Deputy Mayor Thompson received a B.A. in Sociology from Harvard University in 1977, a Masters in Urban Planning from Hunter College in 1986, and a PhD from the City University of New York Graduate Center in 1990.