Paul Watkins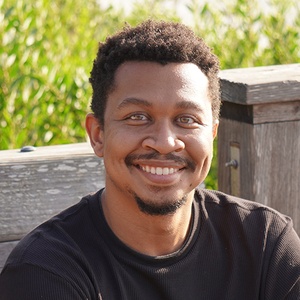 Associate Product Manager at Krikey
Paul is Associate Product Manager at Krikey. Paul served previously as Research Associate at Data for Black Lives. He also worked as a Data Analyst at Stanford University's Haas Center for Public Service.
Paul has experience working as the Operations Manager at Avalon College Advising, supporting the social innovation portfolio at Emerson Collective, and developing his own entrepreneurial endeavors building socially responsible technology including peer support mental health apps to decrease stigma and solar powered poultry egg incubators to advance agricultural justice in Burkina Faso.
He graduated from Stanford in 2017 with a BS in Mechanical Engineering.