Denice Ross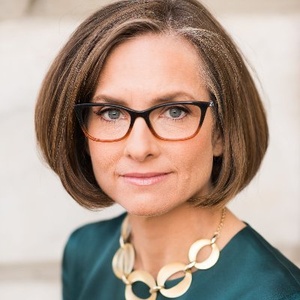 U.S. Chief Data Scientist at White House Office of Science and Technology Policy
Denice W. Ross is most recently from New America, where she was the data strategy lead for climate security.
From 2014-2016 she served in the Obama White House, where she co-founded the White House Police Data Initiative and worked with the Department of Energy on crowdsourcing private-sector data to improve community resilience in disaster-impacted areas. Earlier, at the City of New Orleans, she launched the city's open data program, now one of the strongest in the country.
From 2001-2010, Denice co-directed the Greater New Orleans Community Data Center, a non-profit data intermediary that, in the wake of Katrina and the federal levee failures in 2005, ended up tracking the city's recovery through The New Orleans Index. In addition, she actively participated in numerous post-Katrina community planning initiatives, and co-founded the first new childcare center after the storm.